Events by Category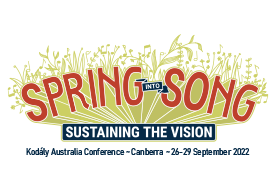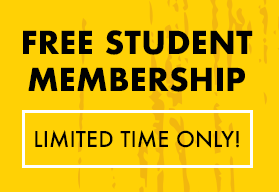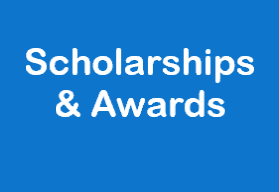 SA: Educator's Choir Project
March 14 @ 4:30 pm

-

6:30 pm
Due to great demand, Kodaly SA is excited to deliver an innovative choir project for educators throughout SA. The inaugural Educators Choir allows educators from all areas to come together to sing a variety of music in a choral context to develop musical, choral and performance skills, connect and network with other educators as well as receiving all the benefits of singing together in a choir. Culminating in a performance and dinner together, Educators Choir is a Professional and Personal development opportunity not to be missed.
To support both your geographical location, two locations are being offered for each rehearsal as well as providing an alternate date if meeting clashes occurs, at a northern and southern location. In addition, a beginners musicianship class will be offered at one of the locations to support continuing MES participants and anyone looking to strengthen their musicianship and reading skills for the classroom.
Details and registration are available below. Please enrol early (so that admin can determine the viability of running each location) and spread the word by forwarding the details to your colleagues and school.
NORTHSIDE
Day: Tuesdays
Time: 4.30pm Musicianship and 5.15 – 6.45pm Choir
Dates: 14 March, 9 May, 6 June, 8 August, 5 Sep
Location: The Well, Festival of Music Building, 28 Hay St, Klemzig
SOUTHSIDE
Day: Wednesdays
Time: 5.00 – 6.30pm Choir
Dates: 15 March, 10 May, 7 June, 9 August, 6 Sep
Location: Brighton Secondary School, 305 Brighton Rd, North Brighton
FINALE:
Date: Saturday 9th September
Time: 4.30 – 6pm Combined Rehearsal, 6.30pm Performance, 7.30pm Dinner
Location: tbc
LINK to registration: https://forms.office.com/r/nvYPKkbk21