Events by Category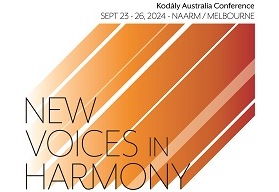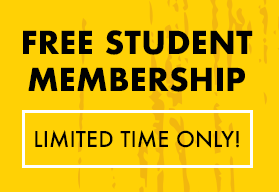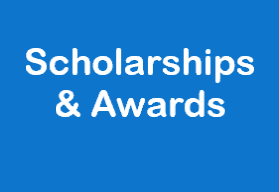 QLD: 2023 Australian Kodály Certificate – Primary One & Primary Two
2023 Australian Kodály Certificate – Primary One & Primary Two
Join us in 2023 and further your music education career. Complete the next steps towards receiving your accredited Australian Kodály Certificate and gain the skills and knowledge to deliver a sequential, developmental, and aural-based music curriculum. In this rigorous course, you will undertake studies in Musicianship, Primary Pedagogy, Materials, Practicum, Conducting and Choir.
There will be 18 Monday evening zoom classes (2 hours each) and 2 in-person study weekends in Brisbane.
Unfortunately, we will not be offering the AKC intensive weekends in Mackay this year.
If you require further information, please email akc@kodalyqld.org.au 
To register or for more information CLICK HERE