Events by Category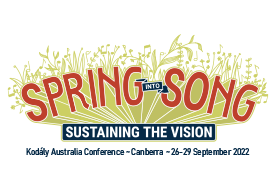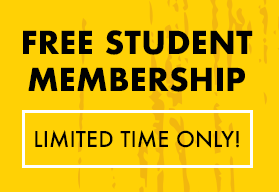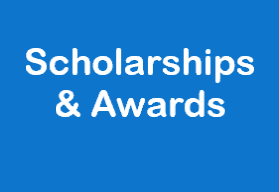 WA: Kodaly Catch-up (long-term planning)

Converse with our Community!
Kodály Catch-Up Series


Sunday 26 February
Long-Term Planning – Face-2-Face Debrief Session
Come and have an informal catch-up about our latest Kodály Conversation event facillitated by Kodály committee members in your local area. Didn't make the event? Don't worry! We'll go over the key points and share some stories of putting those ideas into practice. Questions encouraged!
BYO beverage and BYO colleages to keep the conversation going!
Register your interest below and we will email you the details to find your nearest Kodály Catch-Up location. Metro and Regional areas available!
Kodaly Catch-Ups are MEMBERS ONLY events
Not a member? Not a problem! Become a member online today: