Events by Category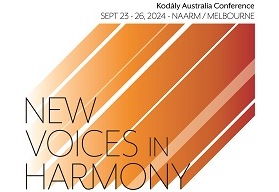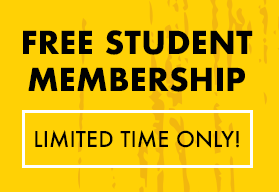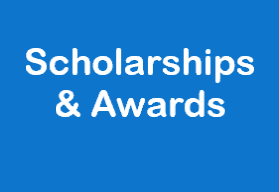 WA: Methodology May with Judith Johnson
30 April 2016 @ 7:00 am

-

1 May 2016 @ 1:45 pm
Methodology May with Judith Johnson!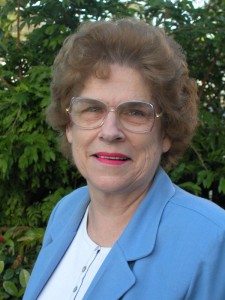 KMEIA WA are very excited to announce that acclaimed educator, author and lecturer Judith Johnson will be in Perth for a two-day workshop, focusing on activities and strategies for musical development in the early years; children aged 0 – 5. Participants will engage in musicianship and methodology sessions and learn new songs, rhymes and games for young students, with a different age focus for each day.
When: Saturday 30 April and Sunday 1 May 2016
Where: Presbyterian Ladies College, 14 McNeil Street, Peppermint Grove.
Time: Registration: 8:30am, Workshop: 9:00am – 3:45pm (Morning Tea and Lunch are provided)
Cost:
Two Day Price
One Day Price
KMEIA Member
$150
$100
KMEIA Non Member
$200
$150
Full Time Student
Members Only
$100
$50
**No refunds given after 29 April 2016 unless course does not run.
*Once you have completed online registration, an invoice will be sent to your email address. Cheque, direct deposit and credit card payments can be accepted.
About our presenter:

After Judith Johnson completed her Kodaly training at Holy Names College, she returned to her school, Clayfield College in Brisbane, where over 26 years she implemented a Kodaly based program from Pre-School to Matriculation (Year 12).  After resigning from the school at the end of this time she moved to the School of Music, The University of Queensland, where she taught in the music education courses in aural musicianship and classroom methodology.  Now retired from the University she continues to provide in-service training for teachers both locally and overseas.  She is a Past President of the Kodaly Music Education Institute of Australia and during her time as President she helped prepare  the curriculum of Do-re-me, the early childhood program of the Kodaly Music Education Institute.   She also served for eight years as Vice President of the International Kodaly Society with headquarters in Budapest.  She is the author of a number of texts for music education which are used extensively throughout Australia.  She is presently engaged in collating and analyzing the folk music of early colonial Australia to make it more accessible to teachers.
Timetable:
Time
Saturday
Sunday
8:30am
Registration
Registration
9:00am
Session 1:
Musicianship for Early Childhood
Session 1:
Musicianship for Early Childhood
10:30am
Morning Tea
Morning Tea
11:00am
Session 2:
Methodology: 0 – 3 year olds
Session 2:
Methodology: 3 – 5 year olds
12:30pm
Lunch
Lunch
1:30pm
Session 3:
Sing Me a Story
Session 3:
Why Play Games?
2:30pm
Afternoon Tea
Afternoon Tea
2:45pm
Session 4:
Repertoire Session
(Songs, Rhymes and Games)
Session 4:
Repertoire Session
Songs, Rhymes and Games 2
3:45pm
End of Day – Farewells
End of Day – Farewells