Events by Category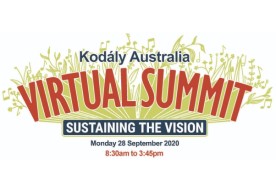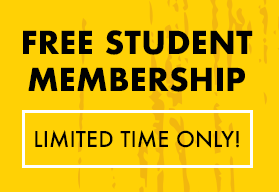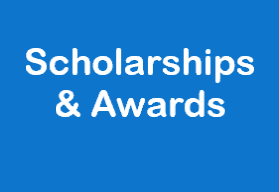 VIC: Polish your Primary Program – POSTPONED
Sadly, with only three weeks to go and uncertainty surrounding COVID restrictions in Melbourne, we have made the call to postpone our Primary Day to 2022.
All tickets will be refunded.
Watch this space – very soon we will announce a webinar with Dr Karen Howard to take place on Saturday 4th September instead!
More details to come!