Events by Category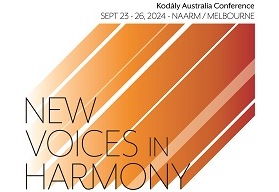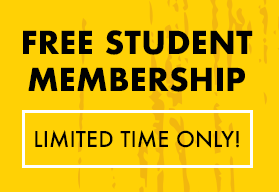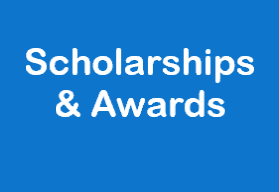 Kodály WA: Conference Scholarships
Kodály WA invites its members to apply for a scholarship to attend The Kodály Australia Conference Spring into Song: Sustaining the Vision held in Canberra from Monday 26 September to Thursday 29 September 2022. Members of the Kodály WA branch who register to attend all four days of the Kodály Australia Conference are eligible to apply. A scholarship selection panel led by the President of Kodály WA will offer three-part scholarships of $500 for applicants who wish to attend the Kodály Australia Conference. Successful applicants may use the scholarship to cover the costs of conference registration, flights or accommodation, in relation to attendance at the conference.
CLICK HERE to find out more information and to apply.
Applications must be submitted no later than 26 July 2022.