Events by Category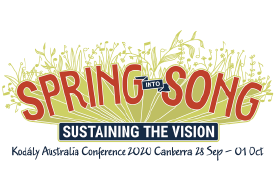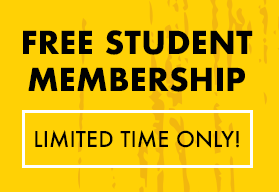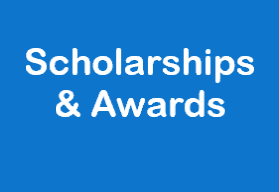 QLD: Cancelled – Let's Create! Let's Respond!
Due to the current government restrictions this workshop will be cancelled. We will look to hold this workshop in the future. 
Creating and responding are at the heart of being a musician, music education and the Australian Curriculum. Come along and discover some new ideas, think deeper about what these topics really mean and how to implement them in your classroom.
More information will be available later in 2020