Events by Category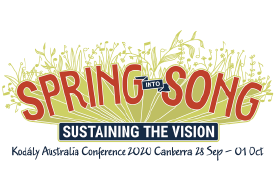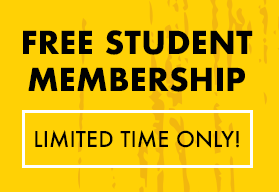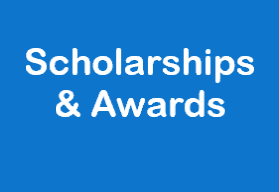 WA: Australian Kodály Certificate Course 2020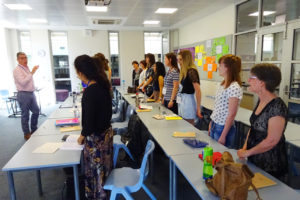 Have you heard?  Perth is hosting a full Australian Kodály Certificate Course in 2020. Plan to be there! Save the dates now!

Held over two blocks delivered across the term 1 and term 2 school holidays, a Primary and Secondary Level 1, 2 and 3, as well as an Early Childhood Level 1 teacher training course will be running in Perth 2020.
Successful completion will allow participants to complete Level 2 and 3 in subsequent years to fulfill the requirements of the Australian Kodály Certificate.
In addition, for the first time a Beyond the AKC Course will be offered for past graduates who hold an Early Childhood, Primary or Secondary Certificate. This program will include study of musicianship, conducting, philosophy, reflective-practice by outstanding internationally renown Kodály-inspired music pedagogues. This course is a must for those wishing to take their practice to the next level.
Dates:
Block 1 (5 days): Tuesday 14 April – Saturday 18 April, 2020.
Block 2 (5 days): Monday 6 July to Friday 10  July 2020
Final Special 10th Year of Kodály WA Concert: 6.00pm Friday 10 July, 2020.
*Participants must complete the full 10 days to be awarded their Certificate.
The 2020 Course Brochure is currently under development. For general information, please click below to view the 2018 AKC Course Brochure.
For more information, please contact the AKC Course Coordinator using the details below..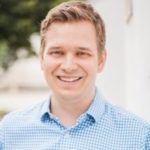 Jason Boron
AKC Course Coordinator