Events by Category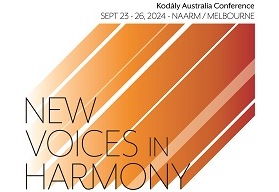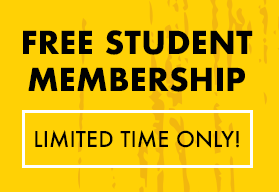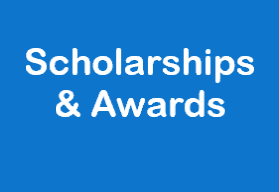 NSW: Primary BACK to SCHOOL DAY is BACK!
February 24 @ 9:00 am

-

3:30 pm

$170.00
'Head, Hand, Heart': Beyond ta and ti-ti
Kodaly said that "The characteristics of a good musician are a well-trained ear, a well-trained mind, a well-trained heart and a well-trained hand". He believed that a person cannot be complete without music and that music serves to develop a person on all levels – emotionally, spiritually and intellectually.
In the primary sessions Rowena will unpack these elements of musicianship by connecting them to the four key areas of the Australian Music Curriculum – Aural skills, Singing and Playing, Composition (including reading and writing), and Listening and Responding. She will also address the question of balancing academic rigour in the music classroom with opportunities for joy, wonder and social/emotional growth. With a wealth of diverse repertoire both new and old, local and global, this presentation will appeal to all primary music teachers whether generalist or specialist, experienced or early career.
Date: Friday 24th February 2023
Presenter: Rowena Tall (Victoria)
Venue: Penrith RSL, 8 Tindale Street Penrith 2750
Time: 9.00 am – 3:30 pm
Registration (must be completed prior to Payment): Click HERE
COST 
Members: $170
Non-members: $240 (includes membership)
Students: $85
(Students must be members to attend at this rate: join for FREE at www.kodaly.org.au/membership)
Become a member – www.kodaly.org.au/membership
Enquiries: nsw@kodaly.org.au