Events by Category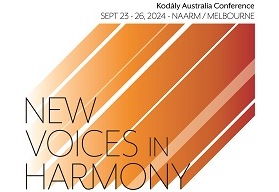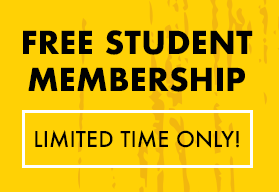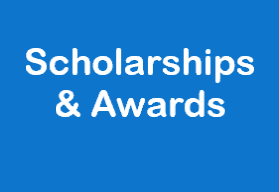 Kodály NSW Back to School Day 2022
25 February 2022 @ 6:00 pm

-

26 February 2022 @ 6:00 pm

$25 – $115
This year our Back to School Day will be once again be held online. It will consist of 2 workshops – one with a Primary focus and one with a Secondary focus, although we encourage you to attend both workshops as there will be many things are transferable to different contexts. 
Workshop 1 – Secondary Focus (Friday 25 February 6 – 8pm) presented by Réka Csernyik (Hungary)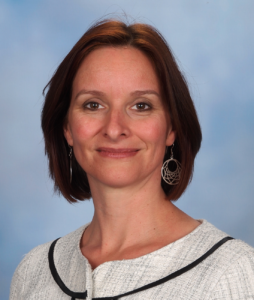 Have you ever wondered why it is difficult to get closer to contemporary art music? Have you ever given your students the possibility to understand and appreciate the wonders of 20th century music? Have you ever asked yourself how to become more familiar with Bartok's music? It can be very rewarding to teach Bartok's music in a secondary setting. Students have an open mind to appreciate the artistic talent of the genius, the numerous, smart musical elements and the beauty of numbers in his works. 
In this two-hour session, Réka will share her approach on how to get closer to the first movement of Bartok's Concerto for Orchestra through careful and sequential preparation, in order to increase students' understanding and love for the 20th century and contemporary art music. 
Workshop 2 – Primary Focus (Saturday 26 February 10am – 12pm) presented by Victoria Boler (USA)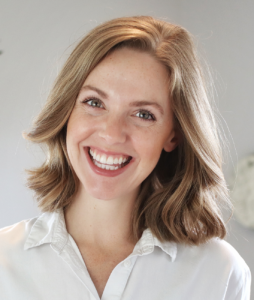 Where should we begin instruction in the 2022 school year? How will we know what information and skills students have retained? How can we begin building strong classroom communities that support students as they build on previous musical knowledge? This session provides active and student-centered assessment strategies for the first weeks of elementary general music. Attendees will walk away with specific strategies to review musical concepts using long-range curriculum planning, student reflection, play-based musicing, and active assessment. 
COST 
Members: $25 (1 workshop) / $45 (both workshops)
Non-members: $95 (1 workshop) / $115 (both workshops) – includes 1 year membership
Students: $12.50 (1 workshop) / $22.50 (both workshops)
(Students must be members to attend at this rate: join for FREE at www.kodaly.org.au/membership)
Become a member at www.kodaly.org.au/membership
Enquiries: nsw@kodaly.org.au