Events by Category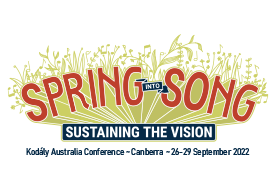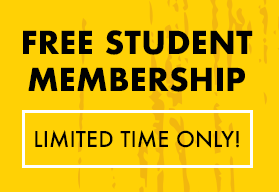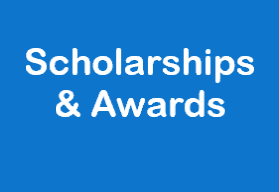 Choir 101 – Help! I'm taking the choir.
18 May 2019 @ 2:00 pm

-

5:00 pm

$70
Kodály NSW are *so* EXCITED to bring you this CHOIR 101 workshop! Whether an education student, a peripatetic instrumental tutor or a seasoned music teacher, the CHOIR 101 workshop is geared towards those for whom vocal instruction wasn't your first tertiary instrumental focus. Aimed to help you draw a strong, healthy sound from your singers, this 'boot-camp' style foray into the fundamentals of choral singing will ground you further in your mission and methods!
Date: Saturday 18 May 2019
Presenters: Naomi Cooper, Amy Richardson, Catriona Turnbull
Venue: St Andrew's Cathedral School, Sydney Square, 474 Kent Street Sydney NSW 2000
Time: 2.00pm – 5.00pm (3 hrs endorsed with NESA)
COST
Members: $76 with NESA    /  $70 (not requiring NESA)
Non-members: $86 with NESA  / $80 (not requiring NESA)
Students: $35
(Students must be members to attend at this rate: join for FREE at www.kodaly.org.au/membership)
Become a member at www.kodaly.org.au/membership
Enquiries: nsw@kodaly.org.au
CLICK HERE to REGISTER
CLICK HERE to DOWNLOAD an INVOICE: payment details for your school office/personal payment
DOWNLOAD A FLYER and send it to your colleagues.


This event is registered with NESA for 3 hours.
EMAIL:            nsw@kodaly.org.au
WEBSITE:        www.kodaly.org.au
FACEBOOK:    www.facebook.com/KodalyNSW
INSTAGRAM:  www.instagram.com/KodalyNSW
TWITTER:         @KodalyNSW