Events by Category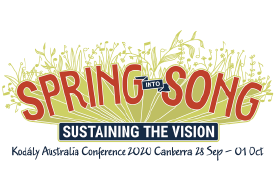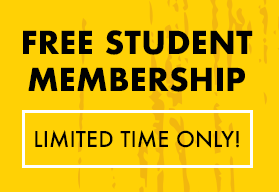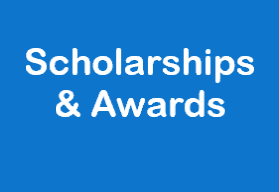 WA: Spring into Kodály 2020
KMEIA WA Spring into Kodály 2020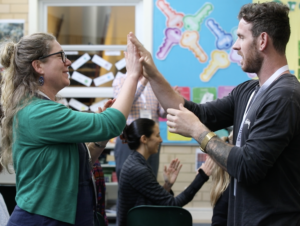 Join us for a one-day workshop packed full of ideas for all areas of music teaching, with professional development suitable for all levels of Kodály experience.
Date: Saturday 7 November 2020.
Key presenters to be announced.
Please note the Branch Annual General Meeting (AGM) will be held during Spring into Kodály commencing at 12.45pm.