Events by Category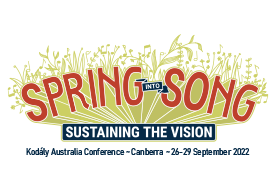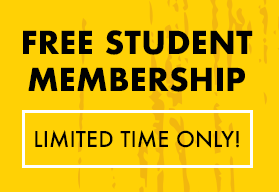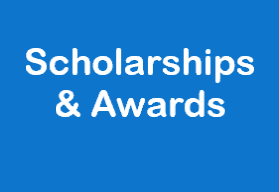 WA: Spring into Kodály 2020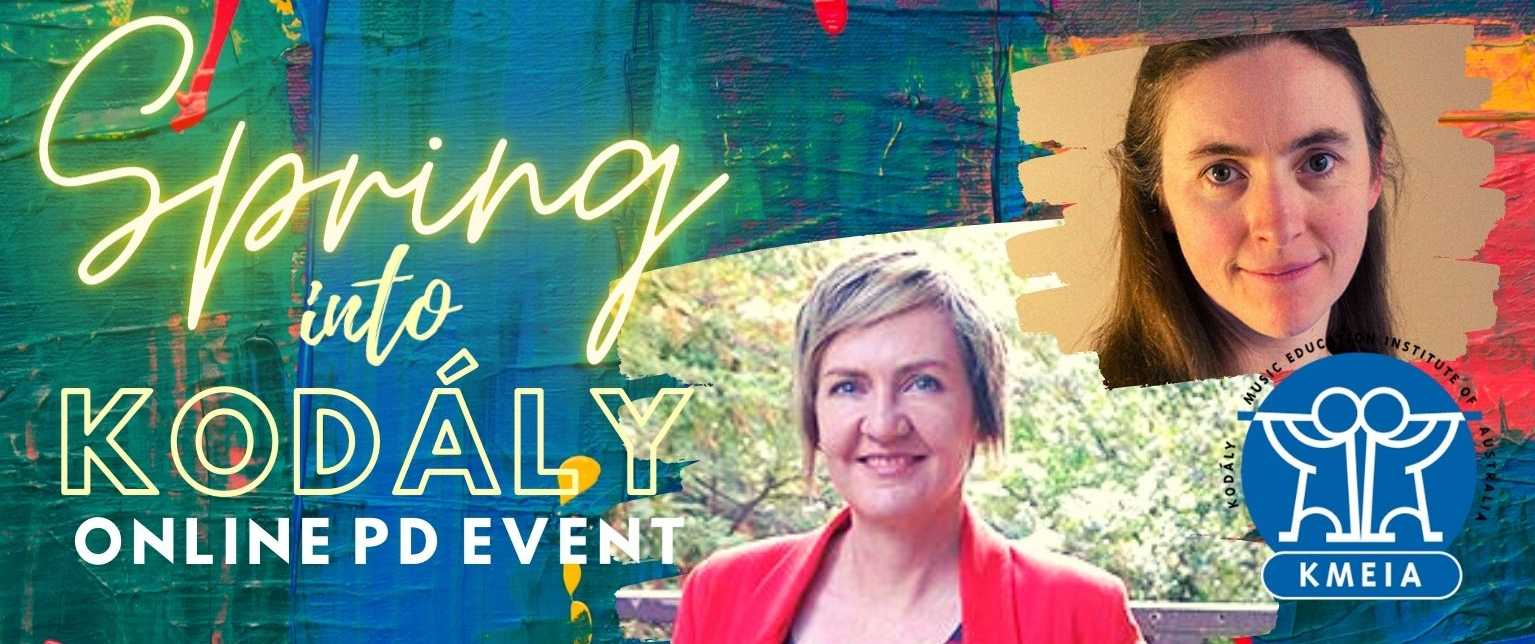 Spring into Kodály 2020


Online PD Event
#GETYOURSOLFAONTHESOFA
Join us for a one-day online Professional Development smorgasbord!
Featuring local and international presenters, this music education professional development has something for everyone and is suitable for all levels of Kodály experience.
Saturday 7 November 2020, 9am – 1pm

Click here to download the Event Flyer
Click here to view the Timetable
Click here to view the Presenter Bios and Session Abstracts
Key Presenters: Maree Hennessy (USA) & Jennifer Gillan (VIC)

Maree Hennessy
Director Kodaly Center
Holy Names University, USA
Maree Hennessy is the Director of the Kodaly Centre at Holy Names University, California. Originally from Australia, Maree has worked in music education across sectors and age groups, early childhood, school, university and community settings. Maree has a particular interest in and commitment to teacher development. Maree holds a Master of Music Studies (University of Queensland), Bachelor of Education (Queensland University of Technology) and the Australian Kodály Certificate (KMEIA).

Jennifer Gillan
Music Educator
Victorian College of the Arts, Australia
Jennifer Gillan has worked in London and studied in Hungary at the Kodály Institute, majoring in advanced conducting. She holds a Master of Music Studies (UQ), has taught musicianship at all levels of education, early childhood to tertiary, and has conducted many choirs. She is an experienced examiner and currently teaches at the Victorian College of the Arts Secondary School and St Michael's Grammar School in Melbourne.
Date: Saturday 7 November 2020
Venue: Online via Zoom on your so(l)fa. Links and information will be emailed to registered participants.
Time: 9.00am to 1.00pm, Western Standard Time.
Timetable: Click here to view Timetable
Please note the Branch Annual General Meeting (AGM) will be held during Spring into Kodály commencing at 11.50am.
Registration Information
Cost: Registration is only $20 for Members. Pre-service teacher members may attend for free (see below).
Membership lapsed or not currently a member? No problem! Ordinary membership is $70 (or free for tertiary pre-service educators) and can be processed online. Additional information, including full timetable are available for download on our website.
Attention Pre-Service Educators
Kodály WA is committed to supporting the next generation of music educators. As such, pre-service educators who are current tertiary student members will be able to attend at no cost. This is a fantastic opportunity for some seriously good quality professional learning with highly regarded Australian educators. Remember too to invite your friends along as Kodály Australia currently offers free tertiary student membership.
Call for Presenters – We Want You!
The call for presentations has now closed.
In addition to our amazing international and interstate presenters, we are encouraging our incredible WA Kodaly Australia members to present! Respond to the call for presenters for Spring into Kodály by clicking here. Do not be put off by the application process – it is just a few words. We want to hear all about your work you are doing in your school. Remember something that seems small and insignificant to you could really change and inspire others!
Applications Close Monday 26 October 5pm. Late applications cannot be accepted.