Events by Category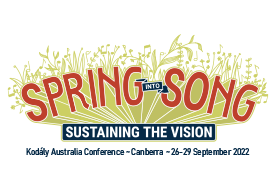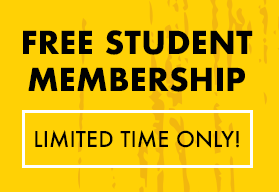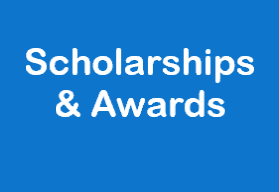 WA: Spring into Kodály
KMEIA WA Spring into Kodály 2019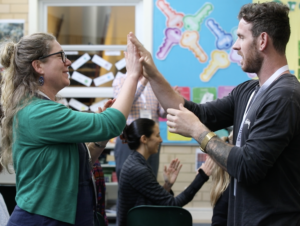 Join us for a one-day workshop packed full of ideas for all areas of music teaching, with professional development suitable for all levels of Kodály experience.
Date: Saturday 9 November 2019.
Key Presenters
Jason Goopy (National President, Kodály Australia)
Kate Thompson (AKC Accredited Lecturer)
Time: Registration opens 8:30am. Sessions from 9.00am until 4:30pm.
Please note the Branch Annual General Meeting (AGM) will be held during Spring into Kodály commencing at 12.45pm.
Venue: Edith Cowan University, Mount Lawley Campus (Building 16)
Cost: $90 Members, $120 Non-Members, $20 Student Members
Additional Information:
Kodály Western Australia acknowledges the generous support provided by the School of Education at Edith Cowan University in hosting this event.

Interstate Presenters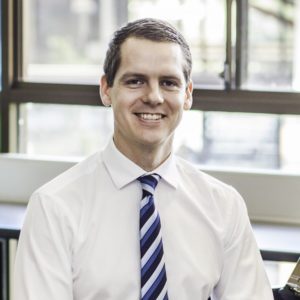 Jason Goopy is Head of The Arts & Choral Coordinator at Ambrose Treacy College and a Casual Academic Staff member at the University of Queensland (UQ). Jason has experience teaching music in early childhood, primary and secondary schools, one-to-one studios, tertiary institutions and community settings. At UQ, he has held numerous positions in lecturing, assessment and curriculum development for undergraduate and postgraduate courses within the School of Music and School of Education. His doctoral research investigates adolescent boys' music beliefs, values and identity work in an independent school. Jason is the National President of Kodály Australia, a Council member of the Australian Society for Music Education Queensland Chapter and the Representative of the Queensland Catholic Education Commission for the Queensland Advisory Committee for the Australian Music Examinations Board. He is frequently invited to present in Australia on music education and aural musicianship, and has presented workshops and academic papers at national and international conferences.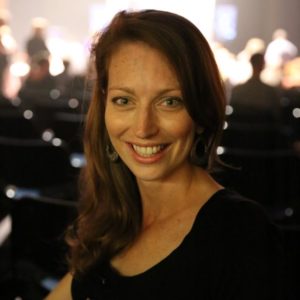 Kate Thompson is a frequent lecturer and guest presenter at conferences and workshops. She has presented Kodaly Training Courses in Brisbane, Sydney, Perth, Auckland, Hawkes Bay and Kuala Lumpur. Kate is a Past President of Kodaly Queensland (KMEIA) and has also conducted choirs of various ages for Voices of Birralee. Kate has taught classroom music at both state and independent schools and is currently a Music Specialist at Ambrose Treacy College in Brisbane. Having taught in boys' education for the majority of her teaching career, Kate is passionate about raising the profile of Music and enjoys finding new ways to engage her students.