Events by Category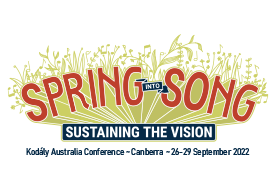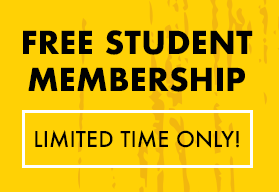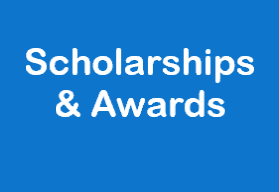 WA: Long-Term Planning (Online Workshop)
February 5 @ 10:00 am

-

1:30 pm

Join in the Conversation!
Kodály Conversation Series
Sunday 5 February
Long-Term Planning
Maree Hennessy
Dr Anthony Young
The start of the year can be daunting whether you are an experienced music educator or just starting out in the profession. Let's start the conversation! Join us online for a workshop on long-term planning using the Kodály philosophy of a woven curriculum and joyful music skill aquisition.
Cost per session: $25 for members, $90 for non-members (Includes one-year membership)
Want to register on your phone? Point your phone's camera at the QR Code below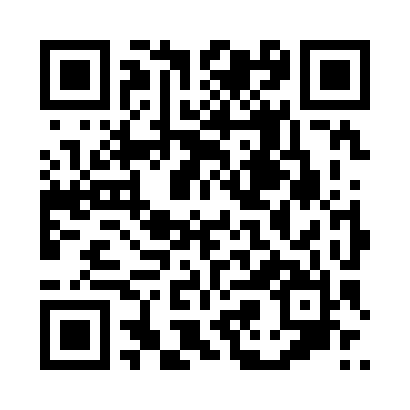 Primary School Workshop – Maree Hennessy
10:00 – 11:30am AWST
This one-hour workshop will be followed by an opportunity to connect in break-out rooms with other music educators in your area to facilitate collaboration within our community.

Maree Hennessy – Holy Names University
In 2015, Maree relocated from Australia to Oakland, California, to oversee the renowned Masters in Music Education (Kodály) program at Holy Names University as the Director of the Kodály Center for Music Education.
Maree has worked in music education across sectors and age groups – in early childhood, school, university and community settings. She is involved in teacher training in California, Australia, New Zealand and Asia.
Maree has been instrumental in the development of curriculum materials and resources designed to assist teachers in the implementation of effective music programs in schools. She enjoys working in mixed ability contexts when developing musicianship and has particular expertise and commitment to teacher development.
Secondary School Workshop – Dr Anthony Young
12:00 – 1:30pm AWST
This one-hour workshop will be followed by an opportunity to connect in break-out rooms with other music educators in your area to facilitate collaboration within our community.

Dr Anthony Young – St. Laurence's College
Dr. Anthony Young is Coordinator of culture and solidarity at St. Laurence's College in South Brisbane. The college has a strong community singing tradition, supported by 7 choirs involving 240 singers aged from 10 to 18, and taught by a team of highly accomplished and generous Kodály trained teachers. The college boasts strong academic results in Senior Music with three students last year receiving 100% for Senior Music and the Music Extension class having a median score of 99%. His research doctorate in Music Education examined the participation of boys in a Kodaly based music education program. He holds a Master's in music studies (choral conducting), an Australian Kodaly Certificate, a Diploma in Education,  an Arts degree in literature, and a Law degree. A recipient of the Queensland College of Teachers Excellence in Teaching award, and a Spirit of Catholic Education award, Anthony serves the Queensland Curriculum and Assessment Authority as an External Examiner, and is the Chief Confirmer of Standards for Senior Music in Queensland. He has published articles on music education and choral conducting, and contributed to books published by ACER, Springer publications and Oxford University Press. Anthony lectures in musicianship for the University of Queensland, and is in demand as a choral conductor internationally in school, community, festival, and liturgical settings. He remains passionate about the future of music education in Australia and last year received a mentoring award from the Kodaly Music Education Institute of Australia in recognition of his work in the formation of young teachers. An active church musician, he serves on the Brisbane Archdiocesan Commission on the Liturgy and is a member of the National Liturgical Music Council for the Catholic church in Australia.
Zoom information will be sent prior to the event for those that register