Events by Category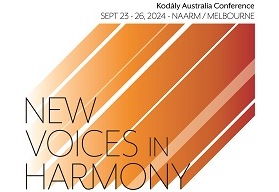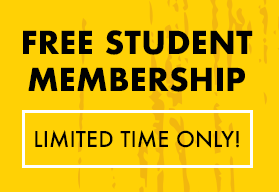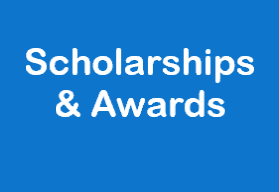 SA: Stimulating Learning
Stimulating learning through music in the early years.
A workshop for Early Childhood and Junior Primary teachers.
Interstate presenter Hilary Price-Keegan will take you on a journey through songs and musical activities to develop learning for babies, toddler, pre-schoolers and foundation years.
Using a Kodály inspired program of sequential songs and activities, Hilary will share the importance of song selection and pedagogy in creating a spiral curriculum that is appropriate for each stage of developmental learning in the early years.