Events by Category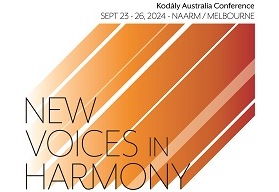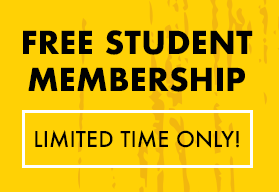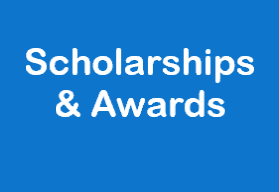 QLD: Hook, Line and Sinker: Engaging the Upper Primary Student
12 March 2022 @ 10:00 am

-

11:30 am
Hook, Line and Sinker: Engaging the Upper Primary Student with Amy Abbott
Date:  12 March 2022
Start time: 10.00am (AEST)
End time: 11.30am (AEST)
Catching and maintaining the attention of upper elementary students can be a challenging and daunting task. But if you "bait your hook" just right you'll soon have them eating out of your hand! In this session, we'll focus on instructional strategies, pedagogical materials, and ways to build student rapport in order to gain and maintain the engagement rate of your upper elementary students.   Song material, singing games, reading activities, pacing ideas, lesson structure and delivery, and building trust and relationships with your students are among many of the topics that will be addressed as ways to increase student participation, ownership, and joy in the music classroom.
To register CLICK HERE
Amy Abbott is in her 24th year of teaching elementary music. She received her undergraduate degree in music education from the University of Colorado at Boulder and obtained her masters in music education with a Kodály emphasis from Colorado State University. She has Kodály certifications from PSU and from CSU. She has presented sessions at the CMEA State Conference, Oregon Arts Alliance State Conference, multiple OAKE conferences and was the featured clinician for the 2021 Texas Music Educators Conference. She has presented all-day workshops for multiple OAKE chapters, and the Amarillo School District. She is also the level 2 pedagogy, folksong and analysis Kodály teacher at Colorado State University.
Additionally, she has served on the ROCKE board for over 7 years as President, Secretary and Member-at-Large. In addition to teaching general music at Red Hawk elementary in Erie she also teaches a 4/5 choir and musical theatre. In the spring of 2013 she was honored with a Jared Polis Foundation Teacher Award. When not teaching she loves spending time with her husband, son and daughter, cross-stitching, working on her Teachers Pay Teachers store and blogging.