Events by Category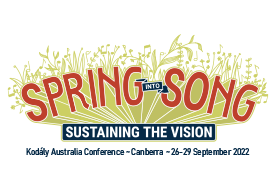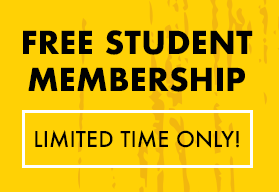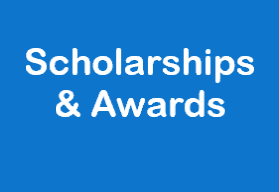 QLD – Nuts and Bolts
Nuts and Bolts is always a favourite way to kick start the year. This year there will be a secondary strand with an ATAR focus.
We will also have some presentations from Queenslanders who presented at IKS in 2019.
There will be something for everyone from Early Childhood, Primary and Secondary
More information will be available in the beginning of 2020.