Events by Category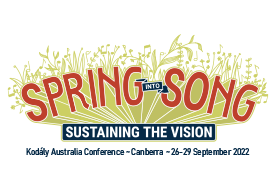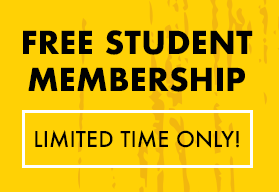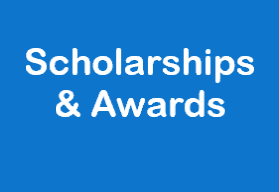 QLD – Emerging Music Teachers Network
29 January 2017 @ 3:32 am
Are you a…
Music Education Student?
Graduate Music Teacher?
Beginning Teacher?
Or just looking for some support
or great ideas for your teaching?
Come along to the
Emerging Music Teachers Network
to share and learn from experienced and like-minded educators.
Meeting One: Composition
Presenter: Adele Cummings (BGGS)
Date: Tuesday 21st February
Click the below link for more information on meeting one
Meeting Two: Games for all Ages
Presenters: Emma Ritchie and Carla Trott
Date: Term Two
All sessions are FREE!
After each presentation, Emma Ritchie (John Paul College) and Carla Trott (St Aidan's AGS) will lead a round table discussion. All ideas and questions are welcome.
If you are interested in this or other workshops like the KMEIA QLD Facebook page or
Email Carla Trott :  c.trott@staidans.qld.edu.au