Events by Category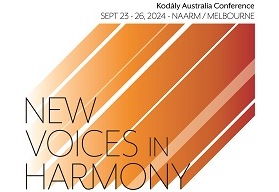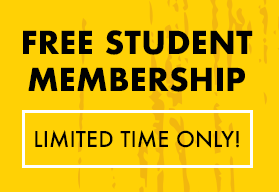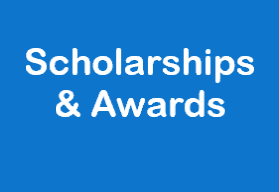 NSW: Australian Kodály Certificate 2020
14 April 2020 @ 8:30 am

-

19 April 2020 @ 4:30 pm
CANCELLED: Due to the uncertainty surrounding the trajectory of the COVID-19 virus in Australia, the Kodály NSW Committee has made the difficult decision to suspend our NSW AKC offering for 2020, with all smaller gatherings similarly under review.
We are actively seeking ways to enrich your practice this year via our online and social media platforms. Our PD gatherings and events are ready to be re-launched as soon as it is deemed appropriate to do so. Similarly, we are already planning for a magnificent AKC course offering in 2021.
Thank you for your understanding.
Kodály NSW will be running training towards the Australian Kodály Certificate (AKC) in 2020. We are pleased to announce the inaugural Margaret Smith AKC Scholarship which will provide financial assistance for up to 4 NSW music educators to pursue studies towards the Australian Kodály Certificate. Click here for more information.
Levels offered are:
Early Childhood 2 (3-5 years old)
Primary 1
Primary 2
Primary 3
Secondary 1
Each Level involves attending both the Autumn School (14-17 April) and the Winter School (7-10 July) as well a Choral Weekend (29-30 August).
Each level consists of 6 modules: Pedagogy, Materials, Practicum, Musicianship, Conducting and Ensemble. The first 5 modules will be covered in the Autumn and Winter Schools. The Ensemble subject will be covered in the Choral Weekend.
Lecturers:
Early Childhood 2 – Julie Logan
Primary 1 – Catriona Turnbull
Primary 2 – Mary-Jayne Smith
Primary 3 – Peter Whiteman
Secondary 1 – Joel Copeland
Musicianship & Conducting – David Banney, Joel Copeland, Aleta King, Catriona Turnbull, Peter Whiteman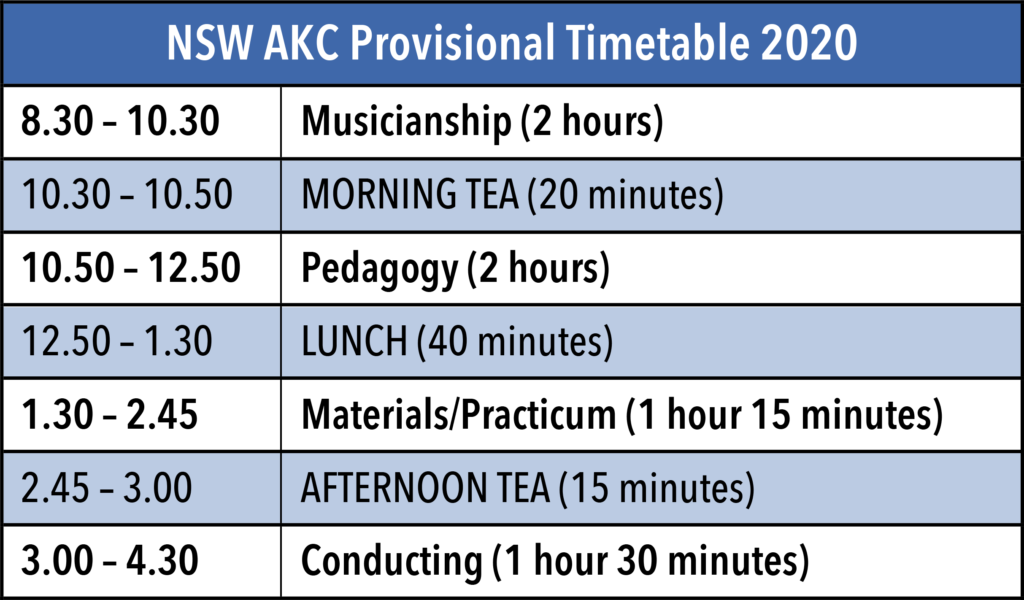 It is also possible to enrol in Musicianship and/or Conducting as stand-alone subjects. Please contact nsw@kodaly.org.au to register for stand-alone subjects.
Participants may choose to enrol in any course for assessment or non-assessment (audit), although only assessed courses will be eligible for credit towards the AKC.
PLEASE NOTE: Only subjects completed in the one calendar year will be eligible for credit towards the Australian Kodály Certificate.
Payment Plans are available upon application to the Treasurer Rose Bloom: kodaly.nsw@gmail.com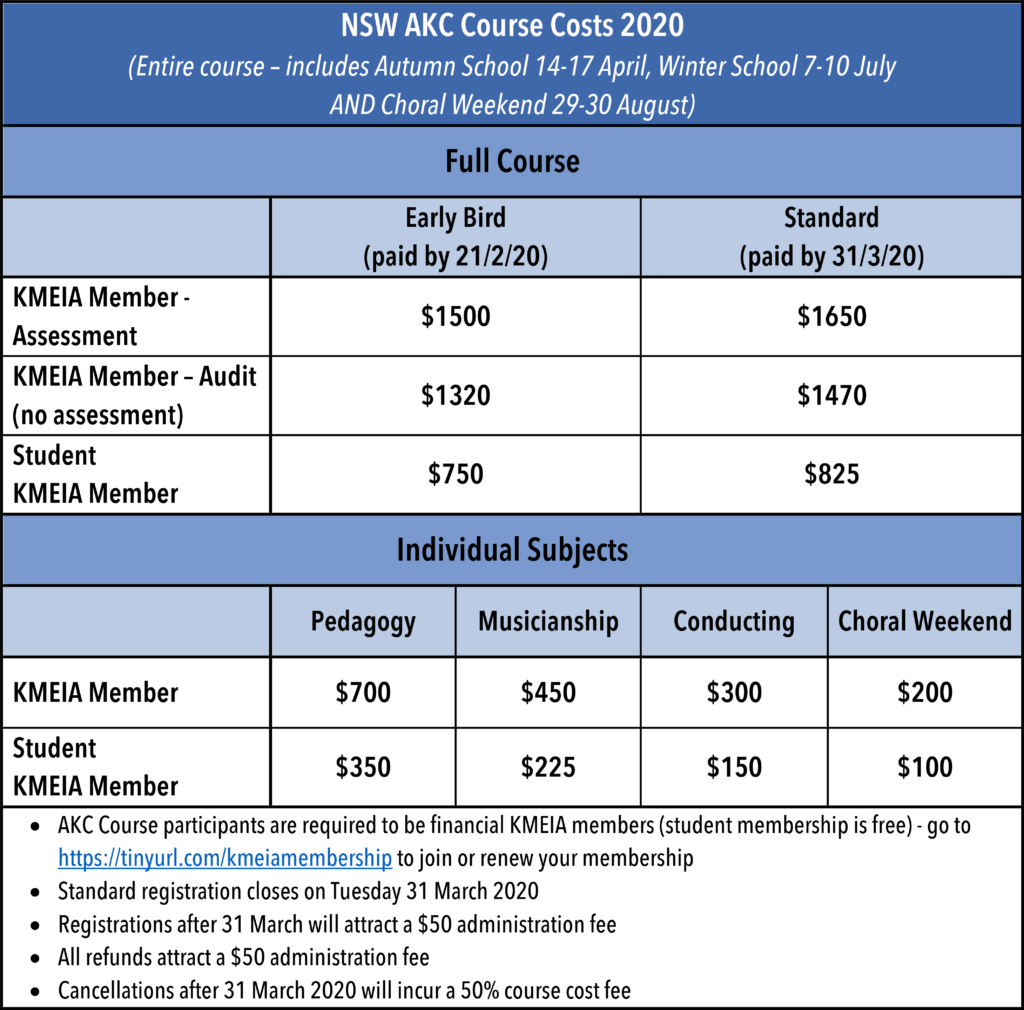 Click here for further information about Working Towards the AKC.