Events by Category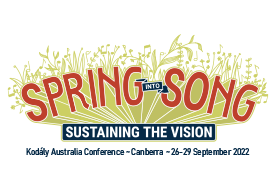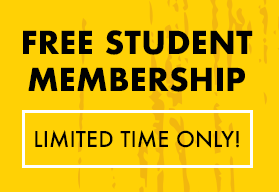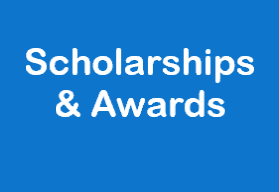 Kodály National Conference 2018
1 October 2018

-

4 October 2018

Please visit the Kodály National Conference and Perth Australian Kodály Certificate Course Website for full Conference Information and Online Registration.
 Have you heard? In 2018, Perth is hosting the Kodály National Conference AND a full Australian Kodály Certificate Course. Plan to be there! Register now!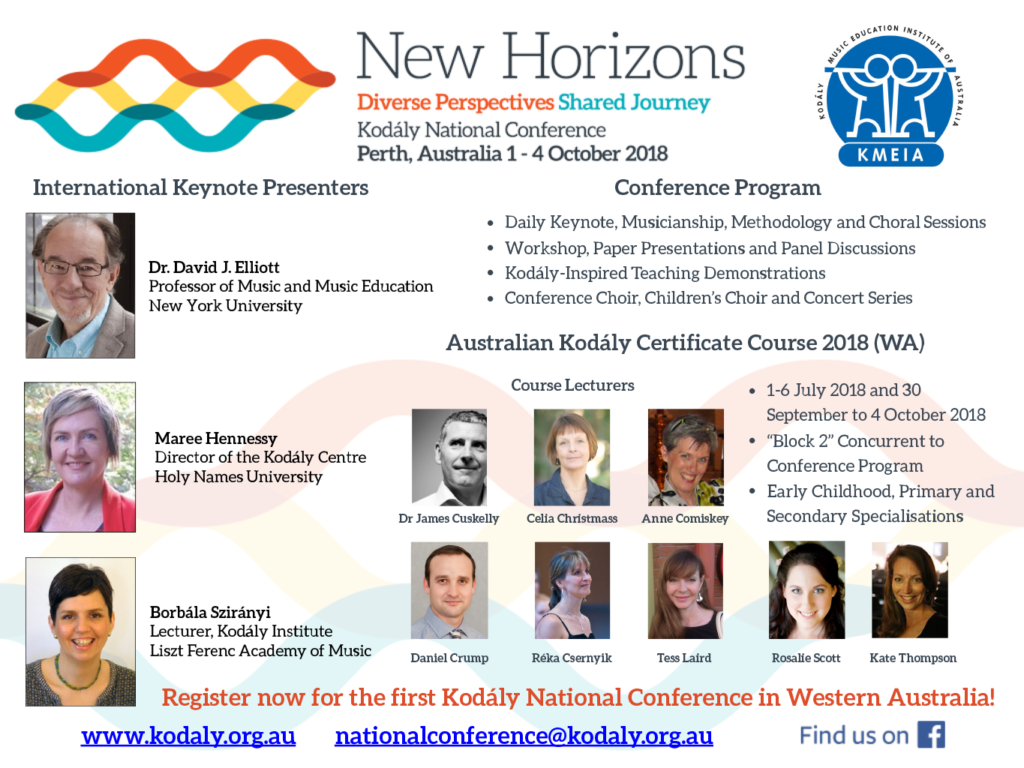 AKC Course Information:
Held over two blocks delivered across the term 2 and term 3 school holidays, a Primary and Secondary Level 1, 2 and 3, as well as an Early Childhood Level 2 teacher training course will be running in Perth 2017.
Click below to view the AKC Course Brochure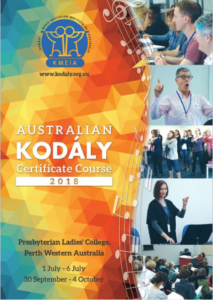 Venue: Presbyterian Ladies' College, Perth. 14 McNeil Street, Peppermint Grove, Western Australia.
Lecturers: Dr James Cuskelly, Reka Csernyik, Rosalie Scott, Daniel Crump, Kate Thompson, Anne Comiskey, Celia Christmass, Tess Laird.
Frequently Asked Questions: 
Q: If I register for the AKC Course, can I still attend the Conference?
A: For those who are interested in attending both events, great news! Yes, you can attend both the AKC Course and the National Conference. The National Conference will run concurrent to the "block 2" of the AKC. Participants should register for the AKC Course. No additional Conference registration is required. As AKC participants, you will participate in Conference keynote, choir, musicianship, demonstration classes, concerts and some elective sessions.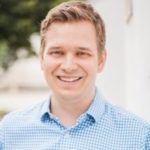 Jason Boron
2018 National Conference Convener
AKC Course Coordinator (WA)