Events by Category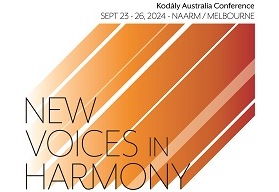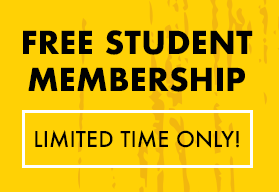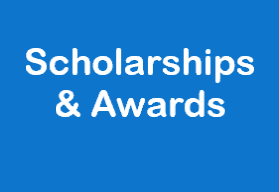 The 25th International Kodály Symposium 2021 ONLINE
9 August 2021

-

13 August 2021
The 25th International Kodály Symposium 2021 ON-LINE: 
Village Voices in Global Harmony 
9-13 August 2021
In planning this Symposium, the organising committee has taken great care to remain informed of relevant Health Advice related to the Covid-19 Pandemic. In the interests of minimising any risk to participants, presenters and staff and in careful consultation with the Board of the International Kodály Society, the organising committee has implemented plans for the hosting of an online Symposium. Presenters are advised to bear this in mind when preparing papers, workshops and sessions as suitability for the online format will be a significant consideration when submissions are reviewed. 
All workshops and papers will be delivered using Zoom and you may wish to consider pre-recorded segments as part of your presentation e.g. a recorded demonstration of a local group where permitted by domestic regulations Sessions which are heavily dependent upon interaction are less suitable as are sessions that require live music making.
CALL FOR SUBMISSIONS
The deadline for submissions to IKS 2021 is MONDAY, 28TH DECEMBER 2020. Click here for more information: http://kodaly.art.pl/callforpapers