Events by Category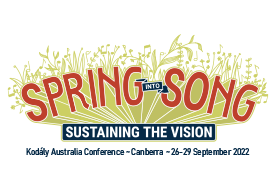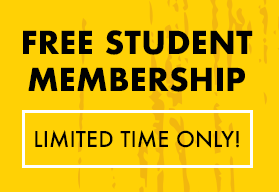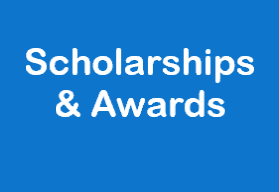 ASME National Conference 2021
29 September 2021

-

1 October 2021
ASME is pleased to announce that Registrations and Call for Presentations are now open for the ASME XXIII National Conference being held in Hobart Wednesday September 29, Thursday September 30 and Friday October 1st, 2021.
Submissions for the presentation of papers, workshops and performing groups close 14 May 2021. Submissions should embrace the conference theme of Music, Nourish Life which seeks to celebrate music education for all, and to recognise the benefits and value in enabling lifelong musical engagement and enjoyment.
ASME XXIII National Conference website: http://asmeconference.org.au.