Events by Category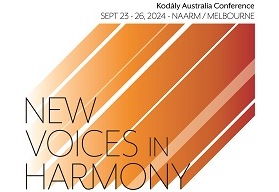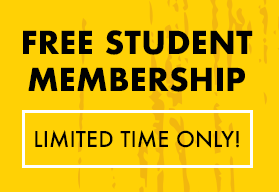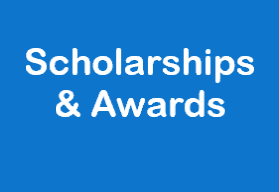 Annual General Meeting
5 November 2022 @ 12:45 pm

-

1:15 pm
Preliminary Notice of Annual General MeetingKodály Music Education Institute of Australia Western Australian Branch Inc. 
You are warmly invited by the Branch Committee of the Kodály Music Education Institute of Australia Western Australian Branch Incorporated (Kodaly WA) to attend the 2022 Annual General Meeting (AGM).
Date: Saturday 5th November, 2022
Time: 12:45pm to 1:15pm
Venue: School of Education, Edith Cowan University, Mount Lawley Campus.
Please CLICK HERE to RSVP your attendance at the AGM. Please note that the AGM will run as part of the Spring into Kodály event.
Nominating for a Committee Position
Click Here for Nomination/Proxy Form
The annual elections for committee positions will be held at this meeting. All positions will be declared vacant, including President (Chairperson), Vice President (Vice-Chairperson), Secretary, Treasurer and Ordinary Committee Members. We would like to remind our members that the committee meetings can be facilitated via Zoom, so distance need not be an issue for you to join.
If you are interested in being on the committee, please complete the nomination form and submit it to the Branch Secretary by Friday 28 October 2022 by scanning and emailing it to wa@kodaly.org.au or post to KMEIA WA PO Box 1073, CLAREMONT WA 6910.
When completing the nomination form, please make sure that you sign and date it, and that your scan is legible. You are also permitted to either propose or second your own nomination. Please note that all persons on the nomination form must be current financial members of the association. Scanned forms sent via email are preferred.
In accordance with the Constitution, any nomination forms not completed as described above will not be accepted.
Proxy
If you are unable to attend the meeting, please find a proxy form attached to the nomination form. Please register your apologies by emailing wa@kodaly.org.au.
Renewing your Membership
Please remember that to vote at the AGM or to be elected on to the committee, you need to be a financial member of KMEIA. You can check if your membership is current by logging into the membership portal.
To renew your membership or update your details online, access the membership portal on our website https://kodaly.org.au/membership/?   When you have logged into the membership portal, click "Registration Renewal" and follow the prompts. Once you have paid you will receive a receipt. If you do not wish to renew online, please contact our National Administrator Sue Beech (membership@kodaly.org.au) for an invoice.