Events by Category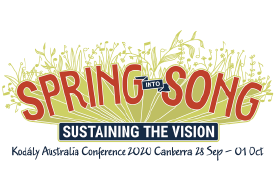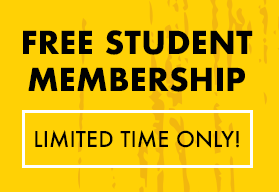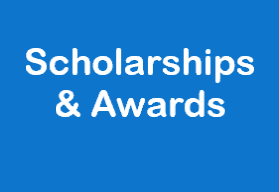 ACT: National Conference Scholarship
This scholarship covers the full cost of registration for the the 2016 KMEIA National Conference.  This provides the recipient with admission to all sessions, morning tea, lunch, afternoon tea and provision of the conference handbook and materials.
This scholarship does not cover any other costs associated with attending the conference such as accommodation, transportation, additional meals, additional activities, etc.
Click here to apply online for the 2016 National Conference Scholarship
SCHOLARSHIP REQUIREMENTS
Applicants must complete the online application form which includes a 300-500 word response detailing their reasons for applying.  The successful applicant will be required to make two reports to the ACT Branch which will be published in the KMEIA Newsletter.
Report 1 – Due Friday 14 October 2016 (500-word maximum):  The recipient will report on the most inspiring aspects of the conference and how these will be implemented in their professional practice.
Report 2 – Due Friday 3 March 2017 (500-word maximum):  The recipient will report on the changes they have made in their professional practice as a result of what they learnt at the conference and how this has impacted upon student learning.
OR
Report 2 Alternative – Due Friday 4 November 2016 (500-word maximum):  If the recipient is a Student Member who is not yet employed as a teacher, they may submit a detailed report of one of the sessions attended at the conference.
SELECTION CRITERIA
Applicants must:
Be a KMEIA Member associated with the ACT Branch;

Have a demonstrated interest in the Kodaly philosophy and methodology;

Be recommended by their employer or lecturer.
Successful applicants will be notified by Friday 29 July 2016
For more information, please contact Kimberley Steele (act@kodaly.org.au)
OFFICIAL DOCUMENTS
Click here to read the official notice and selection criteria
Click here to apply online for the 2016 National Conference Scholarship