Events by Category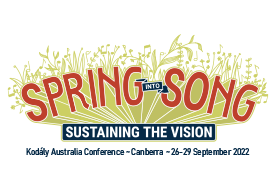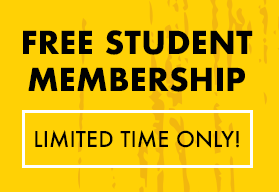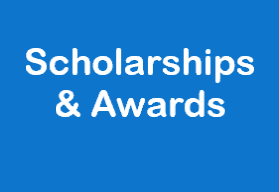 ACT: Early Childhood Workshop
27 October 2018
$30 – $70
Saturday 27 October, 8:45am – 3:30pm
at Instrumental Music Program, UC High School, Kaleen
Early Childhood workshop for specialist music and generalist teachers exploring methodology, musicianship and repertoire with Catriona Turnbull.
Catriona is a classroom teacher and director of several choirs at Ascham School in Sydney. She has a keen interest in how children learn to read music and combines this interest with exceptional IT skills and a love of visual presentation. She has developed many resources to maximise the education of children of all ages and backgrounds.
Catriona is also the President of the KMEIA NSW Branch, member of the KMEIA National Council, an accredited Australian Kodaly Certificate lecturer and presents regularly at national conferences.
Morning tea and lunch are included. Please notify us of any dietary requirements when making your booking.
$70 Non-members
$50 Members
$30 Students
Book and Pay Online: https://www.trybooking.com/YOAK