Events by Category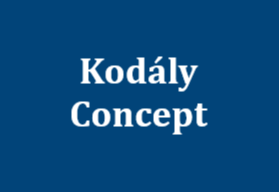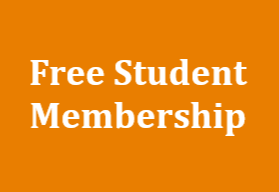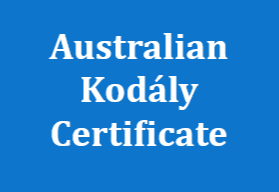 WA: Spring into Kodály
KMEIA WA Spring into Kodály 2019
Join us for a half day packed full of ideas for all areas of music teaching, with professional development suitable for all levels of Kodály experience.
Date: Saturday 9 November, 2019.
Presenters and venue to be announced February 2019.
Please note the Branch AGM will commence at the conclusion of Spring into Kodály. Members are invited to stay for the AGM and enjoy lunch together.