Events by Category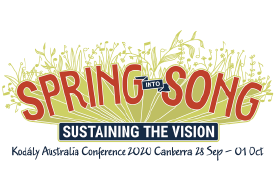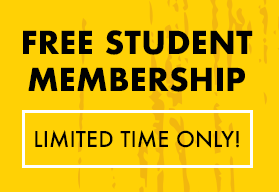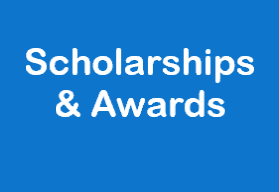 WA: Special General Meeting
4 November 2017 @ 3:45 pm

-

4:15 pm
NOTICE OF SPECIAL GENERAL MEETING to be held at 3:45pm on Saturday 4th November 2017 at Presbyterian Ladies College Music Department, Perth. 
Members are invited by the Kodaly Music Education Institute of Australia Western Australian Branch Committee to attend a Special General Meeting of the WA Branch of the Institute.
The sole business of this meeting is to vote on a Special Resolution. The Motion will be moved by the President and seconded by the Vice President .
Special Resolution: That the newly revised 2017 Constitution be approved.
The Special Resolution is proposed by the Western Australian Branch Committee of the Institute with the support of the national Council of KMEIA Inc.
The meeting will be held at Presbyterian Ladies College Perth, after the Branch event Spring into Kodály (Commencing at 3.45pm).
Attendance: Please reply by email to the Branch Secretary, Hilary Price (wa@kodaly.org.au) to advise your intention to attend. 
A reminder notice of this Special General Meeting will be emailed to members on or about 29 October 2017.
The reminder will again provide the proposed constitution, the meeting agenda and background notes to inform your decision.
For the Special Resolution to be approved
The Special Resolution requires a minimum quorum of 8 financial members present, and the approval of at least 75% of the vote. Votes can only be accepted from currently financial ordinary members and honorary life members.
Associate members (student, concession or retired, corporate and family) are not entitled to vote.