Events by Category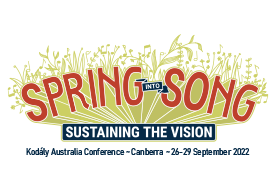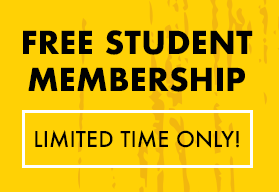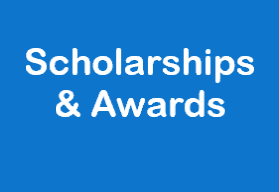 WA: Kodály Winter School 2019
31 May 2019

-

2 June 2019
Offered for the first time in 2019, do not miss this special weekend away to regional WA!
Dust off your sleeping bag and join us in Fairbridge!
Join Daniel Crump (QLD), Réka Csernyik (NSW), Micheál McCarthy (WA) and local presenters for a jam-packed weekend PD catering for musicians and educators beginning or continuing their Kodály inspired music education journey.
KMEIA members from other states are more than welcome.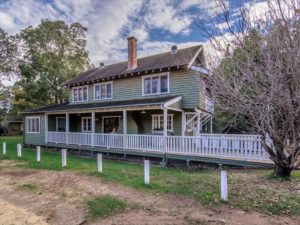 Download the FLYER!
Dates: 6.00pm Friday 31 May (Registration opens from 4pm) to 1.30pm Sunday 2 June, 2019.
Venue: Fairbridge Village, Pinjarra WA
Camp Fee including all sessions, meals and accomodation:
Members: $275
Non-Members: $350 (includes one-year membership)
Tertiary Students: $125 (18+ ONLY – please sign up for free membership ONLINE)
Buses: Coaches will run from Perth if there is interest. Please select the appropriate option when registering.
Timetable
FRIDAY 31 MAY
4pm – Registration Opens – time to settle In
6pm – Opening Welcome
6:20pm – Choir Session 1
7pm – Dinner
8:30pm – Campfire Canons and Games
SATURDAY 1 JUNE
7:30pm – Breakfast
8:30am – Musicianship Classes (differentiated)
10am – Morning Tea
10:30am – Methodology Sessions
12:10pm – Choir Session 2
1:10pm – Lunch
2:20pm – Materials Sessions
3:20pm – AfternoonBreak
4pm – Campers Repertoire Sharing Session (Bring your favourite activity to share if you wish)
5pm – Philosophical Fireside
6pm – Dinner
7:30pm – Folk Dances and Singing Games
SUNDAY 2 JUNE
7:30pm – Breakfast
8:30am – Musicianship Classes (continued)
10am – Morning Tea, Pack and tidy
10:45am – Methodology Sessions
12pm – Choir Session 3
12:30 – Farewell Sing and Share
12:45pm – Final Lunch
1:30pm – Official Close
Presenters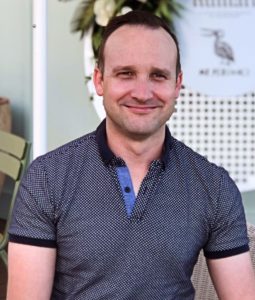 Daniel Crump is well-known as a music education specialist focusing on aural-based sequential and developmental music education grounded in the Kodály philosophy. He is currently Artistic Director of the Queensland Show Choir and music specialist at Mount Alvernia College in Brisbane. Daniel holds a Master of Music Studies in Aural Pedagogy, Master of Educational Leadership, a Bachelor of Music majoring in Voice, a Bachelor of Education and the Australian Certificate in Kodály Music Education. He has held several middle and senior leadership positions in schools and was the recipient of a National Award for Excellence in Music Education. He is a regular lecturer nationally and internationally in musicianship, choral conducting and classroom methodology and has held casual positions at The University of Queensland and the Queensland Conservatorium of Music. He has been part of the Cuskelly College of Music Education Faculty for over 10 years as a leader of secondary courses and is a regular lecturer as part of the Australian Kodaly Certificate in Western Australia. Daniel has a sincere passion for both music education for all and the importance of choral singing in establishing a strong sense of community.
Réka Csernyik is one of Australia's foremost experts in choral conducting, choral conducting pedagogy and aural musicianship. She has taught music at every level of education – with wide experience in primary and secondary schools as well as at university level. Réka held the position of Co-ordinator of Choral Conducting and lecturer of Aural Musicianship at University of Queensland between 2004 and 2010. Réka has regular engagements as a guest lecturer, adjudicator and workshop facilitator within Australia and overseas. She was founder and director of Sola Voce Chamber Choir. In 2015, Réka commenced her new role of Co-ordinator of Kodály Pedagogy at the Conservatorium High School in Sydney.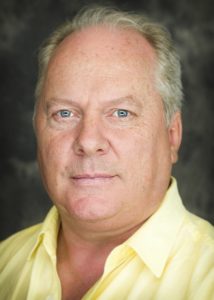 Micheál McCarthy spent 14 years studying at the Cork School of Music, Ireland. He is a graduate of University College Cork, Ireland and the Zoltán Kodály Pedagogical Institute of Music in Kecskemét, Hungary, where he studied under Péter Erdei. Micheál has held positions at the Canberra School of Music – Australian National University, the Tasmanian Conservatorium of Music, and the Western Australian Academy of Performing Arts – Edith Cowan University. He offers a unique form of training to students of every age from 5 years through to university level. He is also the Director of the Cottage Music Institute. Micheál conducts regular workshops for teachers, students, and community organisations in Australia and overseas; his workshops have featured at national and international conferences and festivals.