Events by Category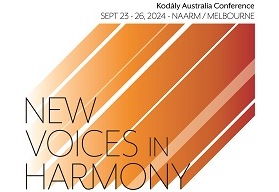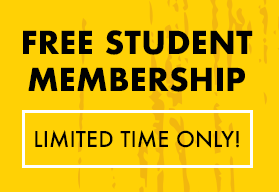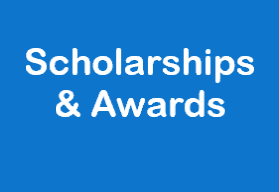 NSW: Semester 1 Events Recording Links available
5 July 2021

-

31 December 2021

$20 – $25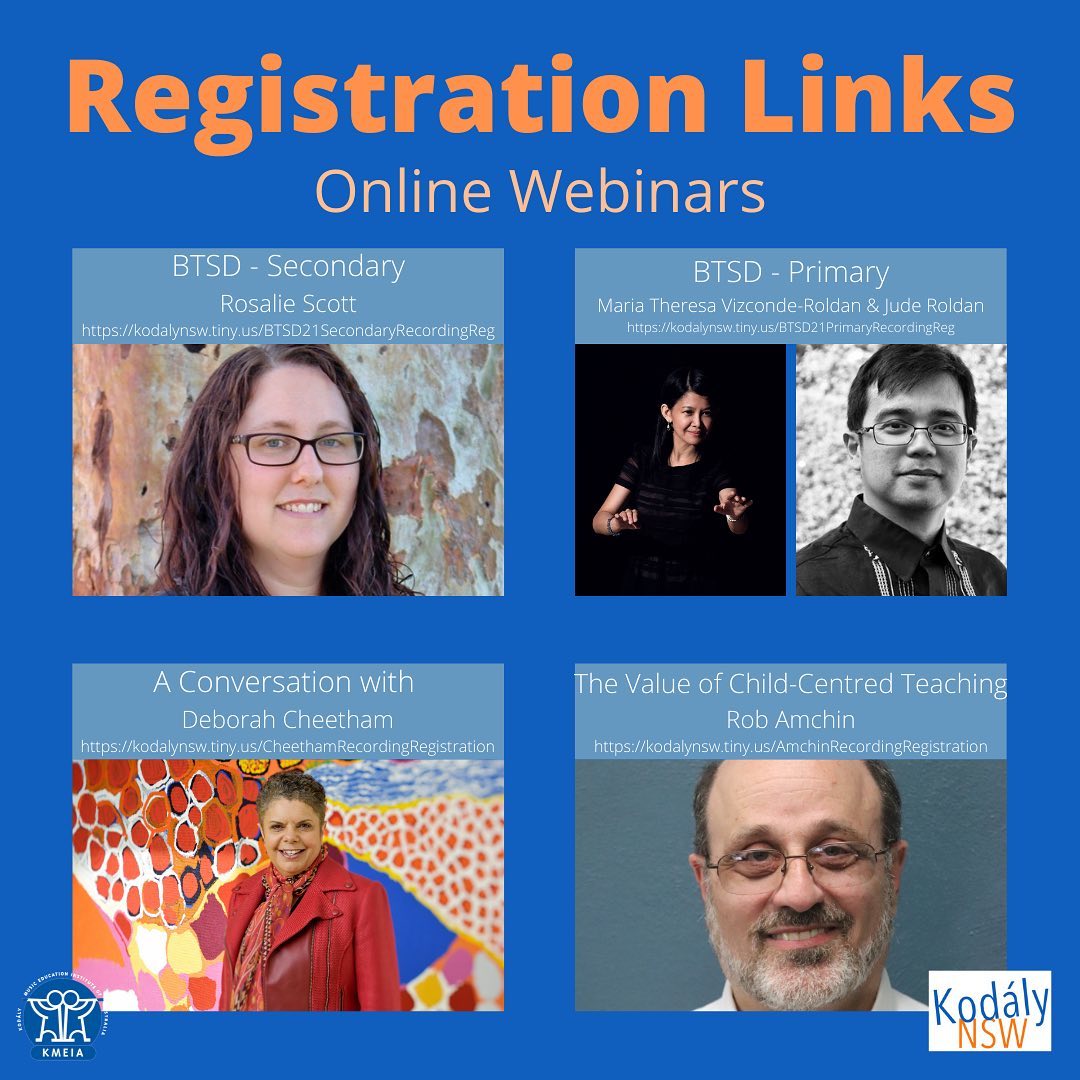 Did you miss one of our Semester 1 workshops?
No problem – all workshops were recorded!
Please see registration links below to register and watch:
The Value of Child-Centred Teaching in the Music Classroom with Dr Rob Amchin
Dr. Rob Amchin is a Distinguished Teaching Professor and Concentration Coordinator in Music Education at the University of Louisville (KY). He teaches courses in music education including Elementary General Music Methods, Secondary General Music Methods, an Introduction to Orff Schulwerk course as well as graduate level courses in history, philosophy, and research. Dr. Amchin has presented workshops, artist-in-residencies, Orff teacher-training courses, and master classes throughout the US and around the world, including Poland, Turkey, China, Singapore, Finland, Russia, Hong Kong, Austria, Canada, and Israel.
We welcome all educators to join us as Dr Amchin shares his expertise and presents The Value of Child-Centred Teaching in the Music Classroom.
Click here to register for the recording of the workshop with Dr Rob Amchin
A Conversation with Deborah Cheetham
It is with great excitement that Kodály NSW announces a discussion evening with Deborah Cheetham AO. 'Finding Your Songline' will give listeners the chance to hear about Deborah's extraordinary musical journey, how she discovered her Yorta Yorta ancestry and now as a woman in the 21st century, how her talents as a teacher, composer and performer are adding to the rich tapestry of Australia's songlines. Deborah has much to share. The evening will be an invaluable opportunity to learn more about teaching First Nation's music in your classroom. Join us!
Click here to register for the recording of A Conversation with Deborah Cheetham
Back to School Day 2021
Our Primary workshop presenters are Maria and Jude Roldan from the Philippines. The focus of this workshop is on developing part singing in young musicians. Maria and Jude guide participants through carefully chosen repertoire and activities that are applicable to both choral and classroom settings. This workshop will no doubt also be relevant to Secondary teachers working with inexperienced singers.
The Secondary workshop is presented by Rosalie Scott from Kalgoorlie, WA. She presents ideas for getting everyone on board with a musical, singing culture in the secondary school. Inspire even your toughest students with a sequenced approach to introducing singing and movement. Explore all the tricks-of-the-trade to get your new classes music-making! In the second session, Rosalie explores how we as Kodály-inspired educators can support positive psychology in our classrooms, particularly in an age where mental health and wellbeing are of vital importance. Participants will experience games and aural activities designed to support our students to 'thrive' and explore why this approach is so transformational for us, and our students.
Click here to register for the recording of the Primary session from the Back to School Day with Maria and Jude Roldan
Click here to register for the recording of the Secondary session from the Back to School Day with Rosalie Scott