Events by Category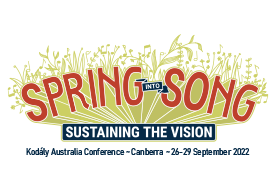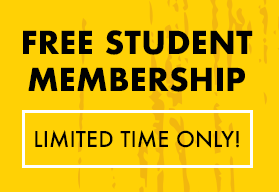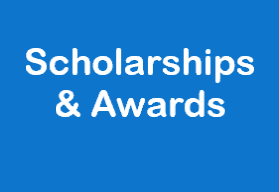 NSW: Back to School Day 2018 – Primary
23 February 2018
$166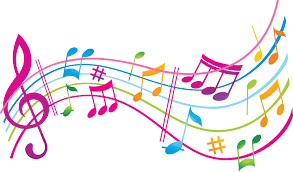 The purpose of this course is to encourage, enthuse and assist music educators in building a sequential, developmental aural based program F-6 and provide them with new ideas ready to incorporate into their 2018 program.
When: 23rd February 2018
Where: Penrith RSL, 8 Tindale Street Penrith 2750
Presenter: Carla Trott (St Aidans, Brisbane)
Venue: Penrith Leagues Club
Date: Friday Feb 23rd, 2018
Time: 9:30 – 3:30 (5 hrs endorsed with NESA)
CLICK HERE TO REGISTER.
Click here to download a pdf Invoice.
---
Cost: Please select the correct category to ensure your hours are registered for NESA if required  
Members: $166 with NESA    /  $160 (not requiring NESA)  /    Full-time student $80
Non-members: $191 with NESA  / $185 (not requiring NESA)  /   Full-time student $90
Become a member at www.kodaly.org.au/membership
Enquiries: nsw@kodaly.org.au