Events by Category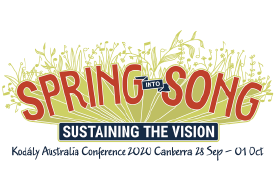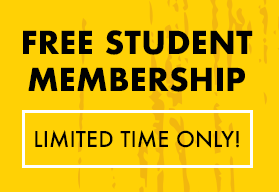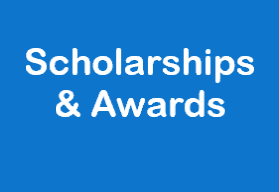 NSW: Back to School Day 2017 – Primary
24 February 2017 @ 9:00 am

-

3:30 pm

$160.00
The purpose of this course is to encourage, enthuse and assist music educators in building a sequential, developmental aural based program F-6 and provide them with new ideas ready to incorporate into their 2017 program.
Anne will begin the session with an hour of musicianship as an opportunity for participants for develop their own musicianship skills. Anne will then discuss the use of the Kodaly methodology and how she has applied various teaching strategies within this method to suit the students of which she teaching through her experience in both public and private settings.
Participants will gain an understanding of how to teach the beginnings of musical literacy with through the use of solfa syllables, rhythm syllables and letter names and how to deepen understanding these concepts in Stage 2 and 3.
Anne will touch on singing management, playing management with a particular focus on ideas that work for weekly music lessons and strategies on encouraging boys to sing.
Presenter: Anne Comiskey
Venue: Penrith Leagues Club
Date: Friday Feb 24th, 2017
Time: 9:00 – 3:30 (5 hrs)
$160.00 members              $50.00 full-time student members
$185.00 non-members      $50.00 full-time students non-members
Click here to download a pdf Invoice.
Click here to download an Invoice in Microsoft Word format.
Become a member at www.kodaly.org.au/membership
Enquiries: nsw@kodaly.org.au