Events by Category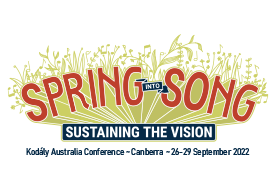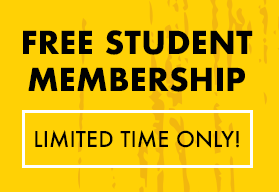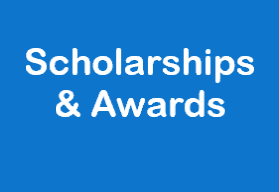 2023 International Kodály Symposium
The 26th IKS Symposium will take place on July 31 – August 4, 2023 at the Colburn School of Music in Los Angeles, California, USA. The Symposium is a bi-annual international event, serving as a platform to educate, engage, support and foster connections for aspiring and experienced music educators, ethnomusicologists and musicians internationally.
This Symposium celebrates 50 years of support for the International Kodály Society, which is active in 34 countries and has Affiliated National Organizations in 16 countries. The theme for the 2023 Symposium is "Golden Anniversary: Connecting Humanity Through Music."
We encourage you to visit this site often for updates and important information.