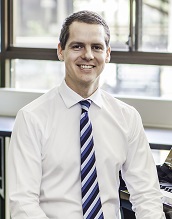 It is an honour to have recently been elected President of the Kodály Music Education Institute of Australia National Council. The Council provides leadership as the national voice for Kodaly-inspired music education practice and research. I look forward to working with the 2018-2020 National Council members below.
| | |
| --- | --- |
| Founder of the Institute | Dr Deanna Hoermann |
| President | Jason Goopy |
| Vice-President | Jason Boron |
| Immediate Past President | Joel Copeland |
| Secretary | Susan Creese |
| Treasurer | Susan Fredline |
| Ordinary Council Member | Ann Carroll |
| Ordinary Council Member | Donna Cianciosi |
| Ordinary Council Member | Tess Laird |
| Ordinary Council Member | Stefanie Lorimer |
| ACT Branch President | Katharine Finlayson |
| NSW Branch President | Catriona Turnbull |
| QLD Branch President | Deb Brydon |
| SA Branch President | Janelle Fletcher |
| VIC Branch President representative | Susan Searle |
| WA Branch President | Rosalie Scott |
On behalf of the KMEIA community, I offer my thanks to retiring National Council members Joel Copeland (President), Jarrod Schindler (ACT), Lisa Sheppard (VIC) and Peter Shanhun (WA).
National Council invites all members and the broader community to participate in the national conversation. Please do not hesitate to contact a member of the National Council or me directly at president@kodaly.org.au if you would like us to discuss a particular issue, have suggestions or are able to assist in any way.
New Honorary Life Members – Anne O'Regan and Lois Pagano
I recently attended the Queensland Branch's Nuts and Bolts workshop where I presented KMEIA's highest allocate of Honorary Life Membership to Anne O'Regan and Lois Pagano. Congratulations to both ladies who have demonstrated a long-standing commitment and contribution to KMEIA. I encourage you to regularly check our national website as we continue to upload citations for all of our honorary life members.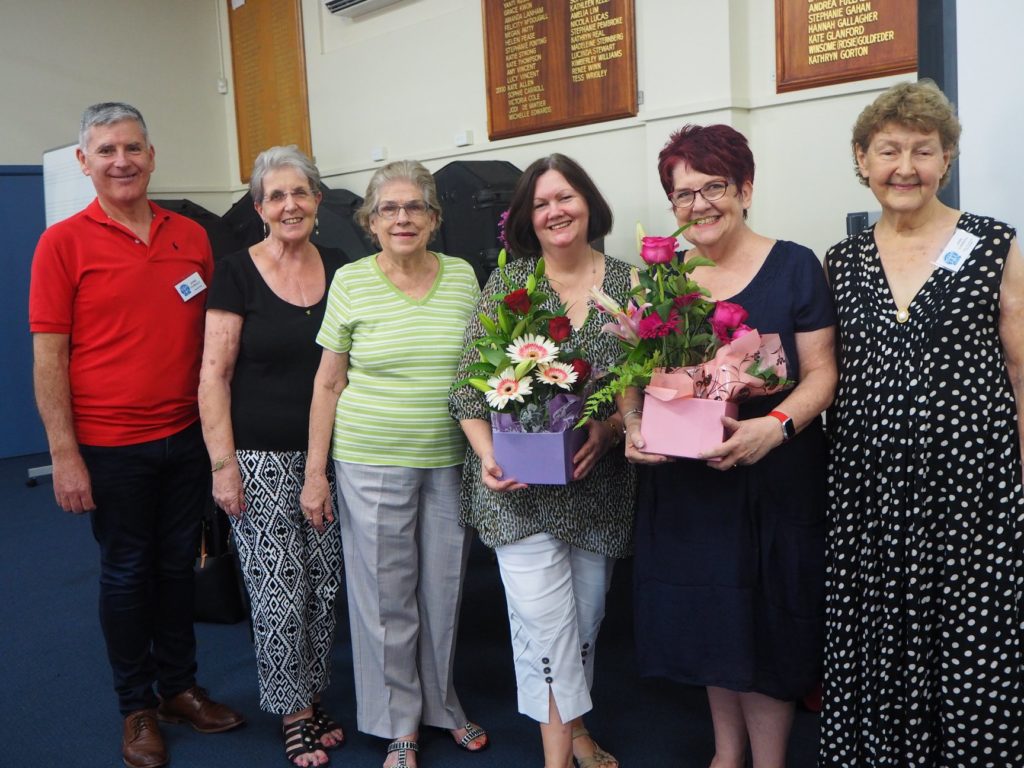 Anne O'Regan and Lois Pagano were awarded Honorary Life Membership recently in the presence of QLD Honorary Life Members Dr James Cuskelly, Gabrielle Emery-Reece, Judith Johnson and Ann Carroll
Kodály National Conference 2018 and Australian Kodály Certificate Course
The Kodály National Conference in Perth promises to be an outstanding event. I strongly encourage all members to attend, and to bring a friend! This is the first time a National Conference has been held in Perth and it will feature international music education leaders Professor David Elliott, Maree Hennessy and Borbála Szirányi. I commend the Western Australian Branch on their initiative of concurrently running an Australian Kodály Certificate course which integrates with the best of the Conference offerings. For more information, visit the Conference Website.
Membership
Finally, I encourage you to ensure your membership details are up-to-date, particularly your email address which is our main form of contact. Please contact our National Administrator if you have changed any details recently. Also subscribe to our Facebook page as we often share articles of interest and informal news from around the country.
With best wishes
Jason Goopy
President
Kodály Music Education Institute of Australia Incorporated