Events by Category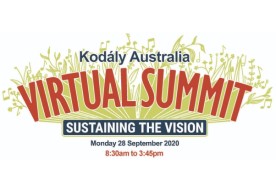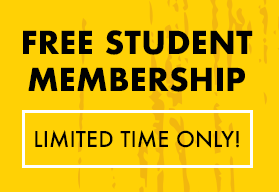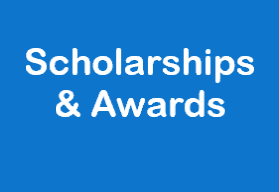 WA: TeachMeet Series – What the Assess?
April 19 @ 8:30 am

-

9:30 am

SAVE THE DATE! WATCH THIS SPACE!
T2 TeachMeet Series
What the Assess?
Collaborate on Creative Kodály Assessment Strategies
It's reporting term so let's collaborate!
Hear from experienced teachers and collaborate on your current assessment ideas using the Kodàly philosophy. This informal-style chat provides an opportunity for everyone to share their ideas on assessment. Working together we can collaborate strategies and make assessment fun for our students whilst we tick off that curriculum! 
Date: Monday 19 April
Time: 8:30am – 9:30am
Venue: Café TBC
Cost: Make a donation to the International Kodály Society (Gold coin at the door is perfect)
Bring: plans, programs, ideas and you!
CONTACT US for more info
REGISTER NOW for insurance purposes and contact tracing
Kodály WA is committed to being COVID safe. Your health is our number one priority. Please DO NOT attend Kodály WA events if you are unwell or have cold/flu-like symptoms. Participants presenting with symptoms will be sent home to rest and recover.
Kodály WA events will adhere to current WA Government rules and regulations regarding venues and activities. Each event will have a specific COVID safety plan to meet the needs of the venue and nature of the event.